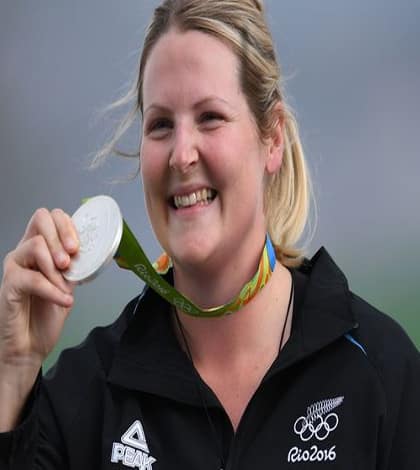 Who: Natalie Rooney.
Where: Rio De journo.
When:August the 8th 2016
What: Shooter Natalie Rooney has won NZ
first medal. It was

silver

so we lost the

gold

one to Australian Catherine Skinner.Rooney is also my dads, fathers, friends, bosses, daughter.
My Opinion:I think that's really cool that she won NZ's first medal.I wonder how long its gonna take to get another one, and if its

gold!!!!