Who: Canterbury, farmers.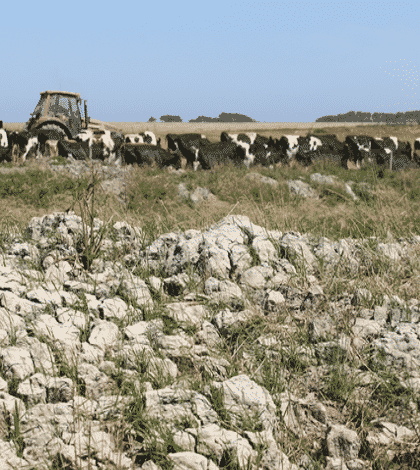 Where: Canterbury.
when: August the 4th.
What: Canterbury is facing one of the worst droughts since 1980's.This is also the third drought this season.while autumn is bring rain and snowfall its not enough for this drought. My Opinion:I feel so sorry for them that there going through a drought. I wonder how long its going on for? and how the animals and people are doing.